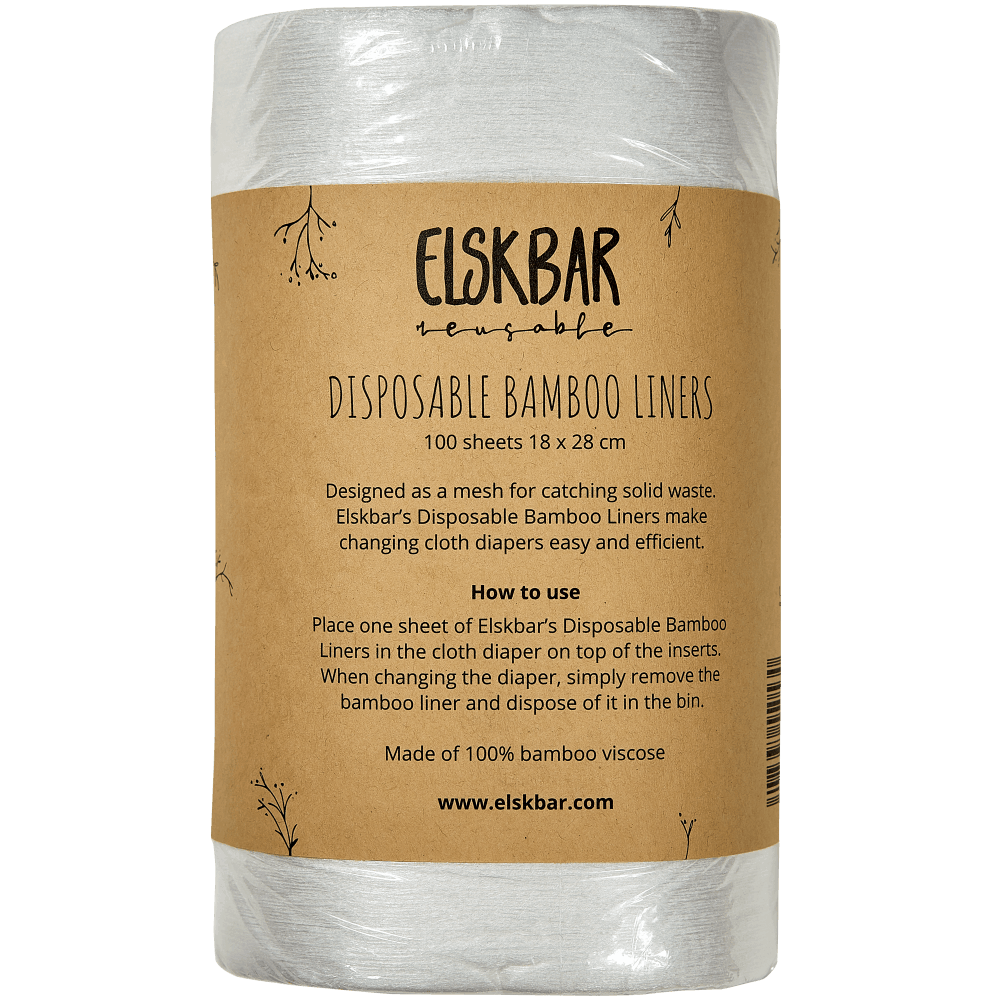 Disposable bamboo liners
6.50 $
Easy handling of the dirty diaper
Elskbar's disposable bamboo liners is silky soft and gentle on baby's skin. The disposable liner catches poop so it doesn't come out in the cloth diaper and you avoid having to handle the dirty diaper before washing. Simply remove the disposable liner with poop on and throw it in the bin.
The disposable liners can be used when the baby starts on solid food. Place one sheet of the liners in the cloth diaper on top of the inserts. When changing the dirty diaper, simply remove the bamboo liner and dispose of it in the bin. If there's a pee in the diaper you'll also have to throw out disposable liner.
Disposable bamboo liners are ideal for easy diaper changing when out of the house, at the nursery, or if you just don't want too much handling with poop.
Poop from newborns is water-soluble and you do not need to remove it before washing. Disposable liners at this stage is therefore not a necessity.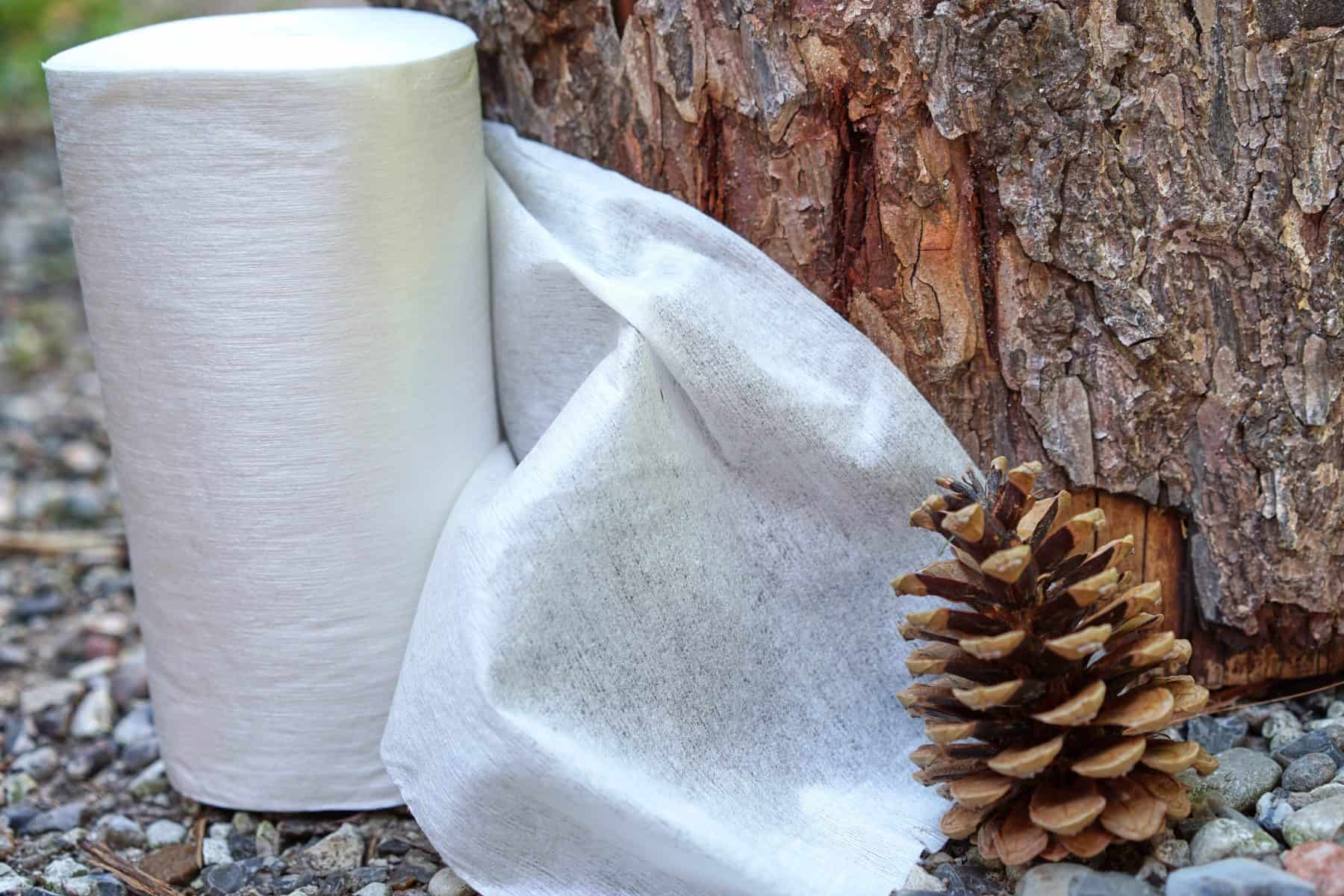 Specifications
Disposable bamboo liners
Dimensions

100 sheets per roll. Each sheet measures 18x28 cm

Materials

100% bamboo viscose
Washing
Wash
We recommend throwing the disposable liner into the bin after use.