Elskbar is created for the modern and conscious parents who prioritize both the child's health and Mother Earth.
Why choose Elskbar's cloth diapers?
You have to choose Elskbar's cloth diapers if it is important for you that:
The diaper dries quickly as inserts can be unsnapped from the diaper shell.
Absorbency can be customized to your child's needs.
There is more absorbency in the diaper than most other cloth diapers.
Materials are made of bamboo and organic cotton.
The diaper is narrow between the legs, so the freedom of movement is intact.
The print is made so beautiful that you wish your child didn't have to wear pants!
And you also have to choose to use cloth diapers if you want to give your child a natural and chemical-free start in life, be better at the environment and save money.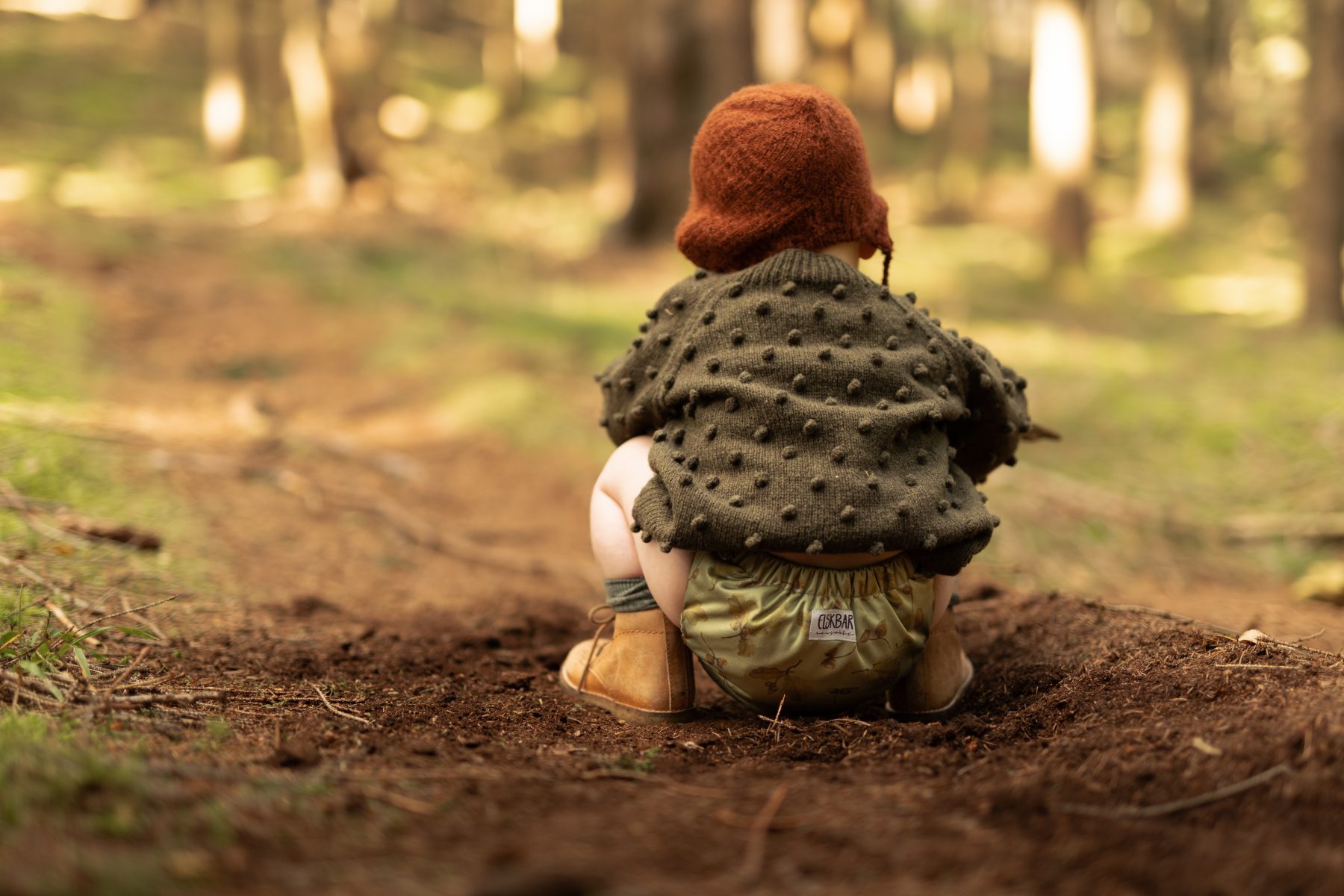 Sustainable products for you and your baby
I am so happy about my Elskbar period underwear. They are so soft and comfortable to wear and unlike many other period underwear, they do not "make noise" and they do not feel like wearing a diaper. It's safe and nice to wear the underwear when I'm bleeding and I feel confident that there won't be any leaks.