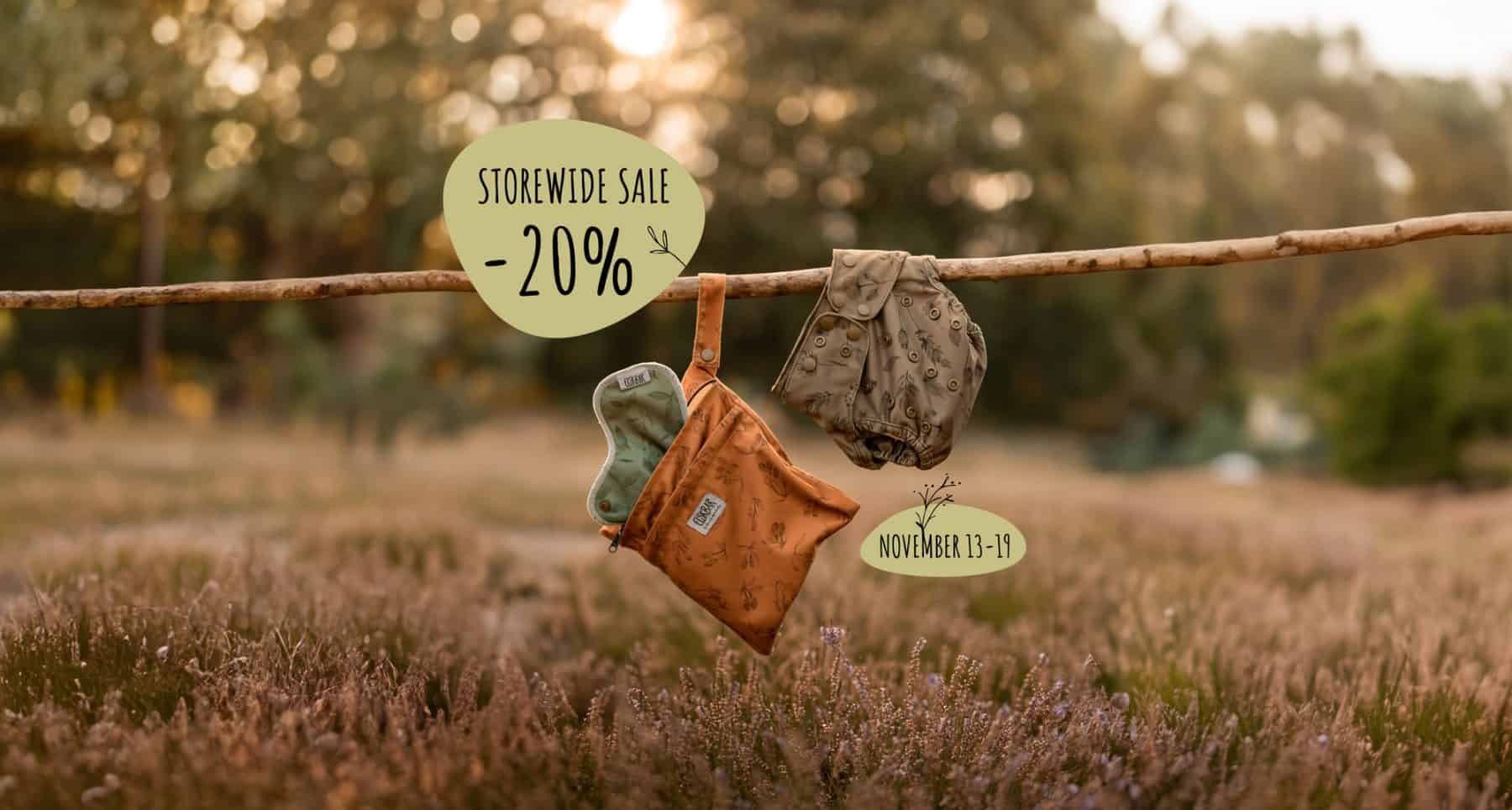 Let's celebrate!
Hooray, I'm finally back in full strength after a few months of reduced activity. I had originally planned an October sale, but I had to postpone it a bit because I had to recover from surgery and complications. But now I'm ready and on top again – and now I want to celebrate with you and give you a 20% discount on the entire webshop.
Find your favorites on sale right here
What about Black Friday?
Elskbar doesn't support Black Friday and its call for overspending and impulse buying, but we're also a small business that needs to keep the wheels turning, especially after a period of decreased activity. Every single order, big and small, therefore means an infinite amount to Elskbar right now.
I look forward to packing your orders with love.