Where to put the dirty diapers
When your child had a diaper change, put the dirty cloth diaper in a large bucket with a pail liner in it. Here, the diapers can be stored until the day of washing. Elskbar's pail liner is made of waterproof TPU, so nothing soaks up the bucket. When the day comes when you have to wash the diapers you put the pail liner in the washing machine and the diapers will find out. You avoid having to put your hands in the dirty diapers. It's simple.
It is a good idea to have two pail liners so that you can immediately put a clean one in the bucket when the dirty one needs to be washed.
Elskbar's pail liner has a strong elastic in the opening, so it fits well around the bucket. It fits perfectly in the Filur bucket or Knodd bucket from IKEA or other buckets of about 50 L.
This pail liner can also be used without a diaper bucket. It has a strap with a snap so you can easily hang the pail liner on a knob in the bathroom or you can twist the strap around the opening and have it standing on the floor. It is great to bring if you are on a weekend at the grandparents and you need a place to store cloth diapers until you get back home.
The pail liner can also be used for other purposes. For example, it may be used for transporting or storing wet and dirty outdoor wear on the way home from kindergarten, to pack Christmas presents with or as a bag on holiday. Only the imagination limits its use.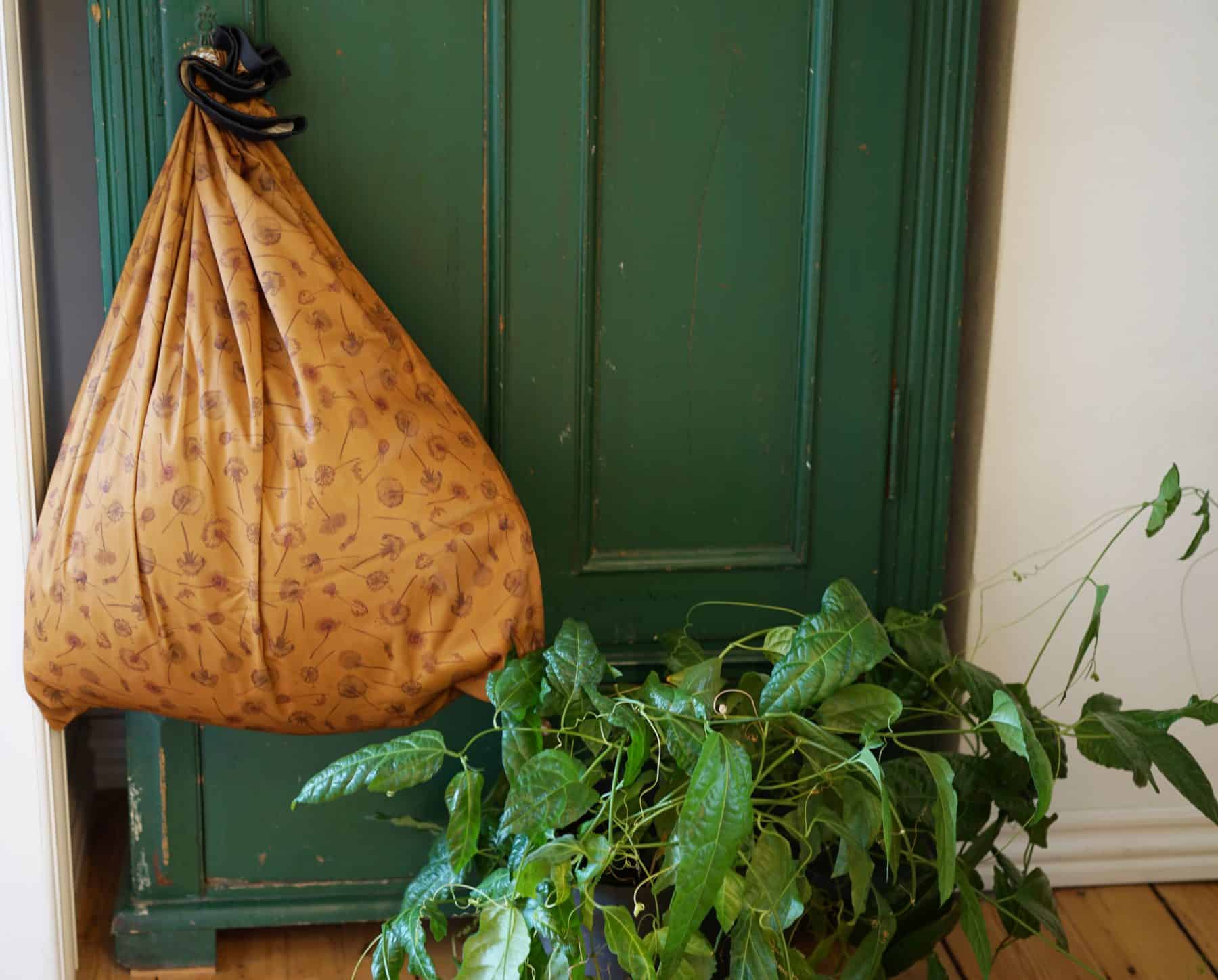 Specifications
Pail Liner
Dimensions

75 cm x 67 cm

Materials

100% polyester with TPU (thermoplastic laminate)
Washing instructions
Wash
How to wash a wetbag?

Our pail liner can be washed at 60 degrees. Avoid softener.
Drying
How to dry a wetbag?

We recommend that our pail liner is air drying, as a tumble dryer can damage the waterproof TPU coating.